Officer Services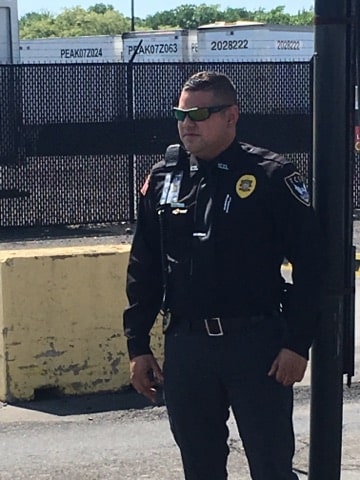 Tri-County Security Agency is the trusted resource for security officer services in Fairless Hills, Levittown, and other communities in Bucks County. We also serve Trenton and the rest of Mercer County across the bridge in New Jersey. Our team members are highly trained, experienced professionals that consistently exceed the expectations of our clients. When you choose our agency, you can expect to receive top-notch security officer services at affordable prices.
Comprehensive Security Solutions
We are well-equipped to satisfy the needs of clients from all different industries, and no assignment is too large or too small for our agency. Our solutions can include static and/or roving patrols, and we custom craft a specific security strategy for each respective client.
These are some of the types of facilities that we routinely protect:
Factories
Construction sites
Corporate warehouses
Radio and television stations
Expansive horse ranches
Fuel tank farms
Explosive storage sites
Port Security Officers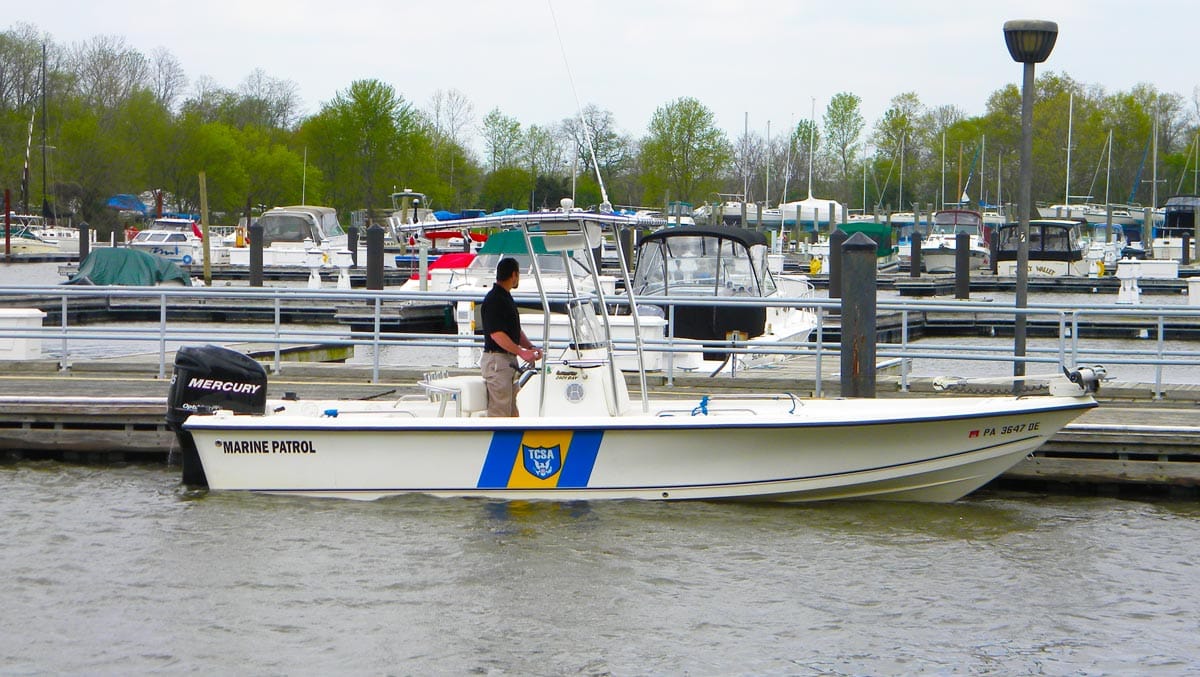 The smuggling of drugs/contraband, human trafficking and acts of terrorism, insists that port safety and security is paramount. TCSA provides trained Officers to safely guard and secure these US ports. TCSA is meeting this demand for this ever-growing security needs at shipping ports large and small. Tri-County Security Agency works with Port Officials, Coast Guard and Homeland Security to secure ports around the Pennsylvania and New Jersey Area. Tri-County Security Agency is proud of its Marine Security (Marsec) Training Facility. Security officers can make a world of difference, and we recruit the best and the brightest port security guards in the tri-county area. An investment that you make in prevention will return to you as your losses are minimized.
Corporate Facility Security Officers
Corporate Security is needed to protect organizations, employees, technologies and resources from external threats. This growing problem is real and needs the best to help defend it. Tri-County security is there to provide Professional Officers to meet this threat head on.
Security Officers for Apartment Complexes, Townhomes, and Condominium Communities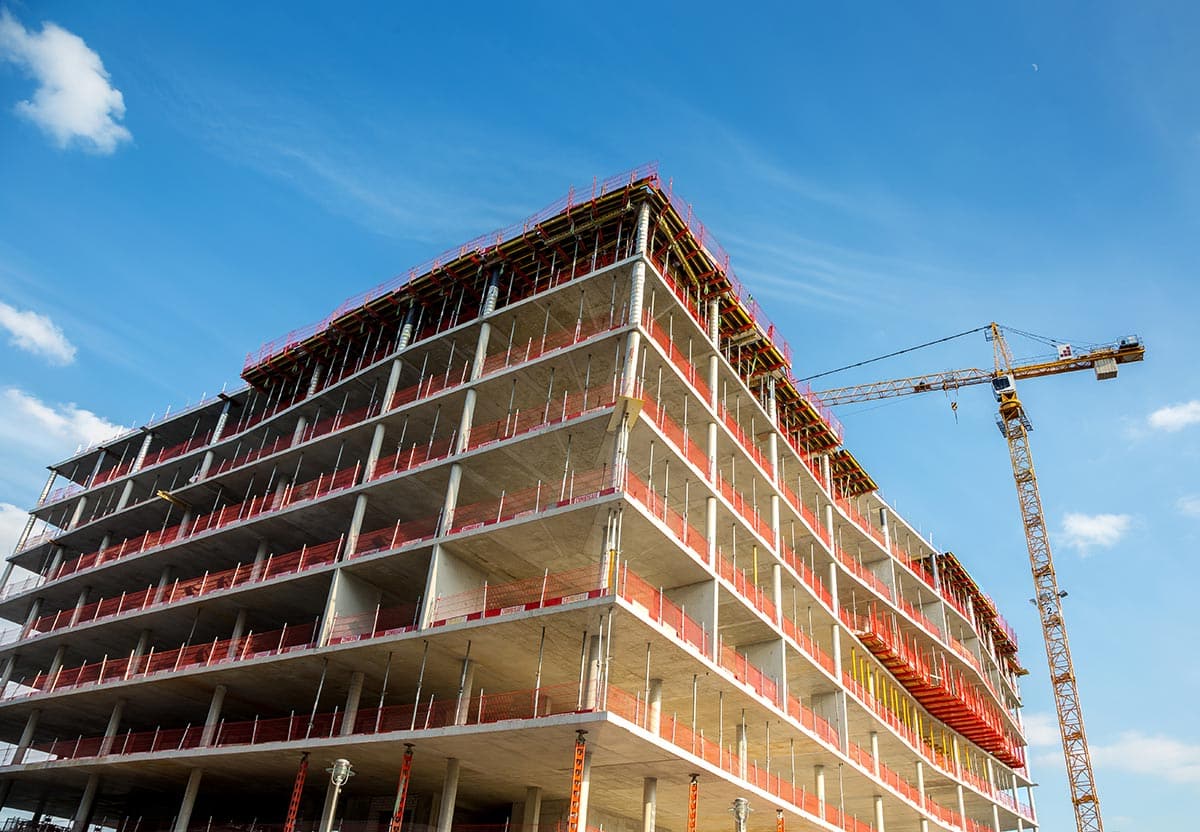 We also have a great deal of expertise providing security for apartment complexes and townhome and condominium communities. You can rely on us for static officers that stay in one place, and we offer mobile patrol services as well. If you feel comfortable with unarmed security officers, we can accommodate your needs, but we do have officers that are licensed to carry firearms.
Sensitive Facilities and Construction Sites
There are certain facilities that bear a heightened Safety and Security Atmosphere. These would include Recycling facilities, waste sites, and manufacturing plants. Security officers are a must for these properties, and we also provide security officers for construction sites of all kinds.
Contact Tri-County Security Agency
If you would like to take the first step toward securing your facility, send us a message through our contact page or give us a call today.
215-949-2500