About Tri-County Security Agency: Officer Service, Event Security, Movie & TV Production Security, and more.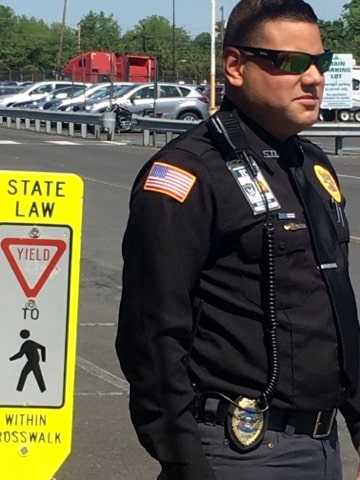 Tri-County Security Agency is a leading provider of security officers in Fairless Hills, Levittown, other communities in Bucks County, and Mercer County, New Jersey. We have distinguished ourselves over the years through the innovative approach that we take to protect the interests of our clients.
As a full-service security agency, TCSA approaches each and every project with the fundamental goal of delivering superior results. Everything we do is focused on providing the best possible security solution for your particular need, regardless of facility type or environment. Through years of experience, TCSA has perfected our processes, allowing us to offer unparalleled service in a cost-effective manner.
SECURITY MANAGEMENT TEAM:
EXCEEDING THE INDUSTRY STANDARDS
The Security Management Team of TCSA are among the Industry's highest caliber professionals in their field. TCSA Management Team are dedicated, passionate professionals, and they are deeply committed to the safety and security of the people that they serve. Because of high standard of our Security Management Team our Security Officers have the tools to exceed the Industry.
Safety and Security: Our Commitment to You
Today's businesses face a myriad of security issues and TCSA understands your concerns. We partner with you to ensure your business is safe and secure. Our personal approach instills confidence in your employees and customers, provides peace of mind and affords you the protection you expect from a security industry leader. Our success depends on your satisfaction, and your satisfaction is priority one with TCSA.
Customer Service: More Than A Catch Phrase
When you partner with TCSA, you receive more than a promise when it comes to customer service. We provide services that deliver tangible results, keeping you informed and assured that TCSA is getting the job done. You'll benefit from services that include:
Client Advisory System : This innovative system provides up-to-date information from local, state and federal agencies concerning current and future events and advisories, so you have the latest information available.
Quality Assurance Program : Beginning with our comprehensive security programs individually tailored for you, TCSA conducts regular quality evaluations, which include your feedback in order to continuously monitor our effectiveness and your satisfaction. Our Quality Assurance Program acts as a measuring and continuous training tool, ensuring our security officers always achieve our high level of expectations.
Why Choose TCSA?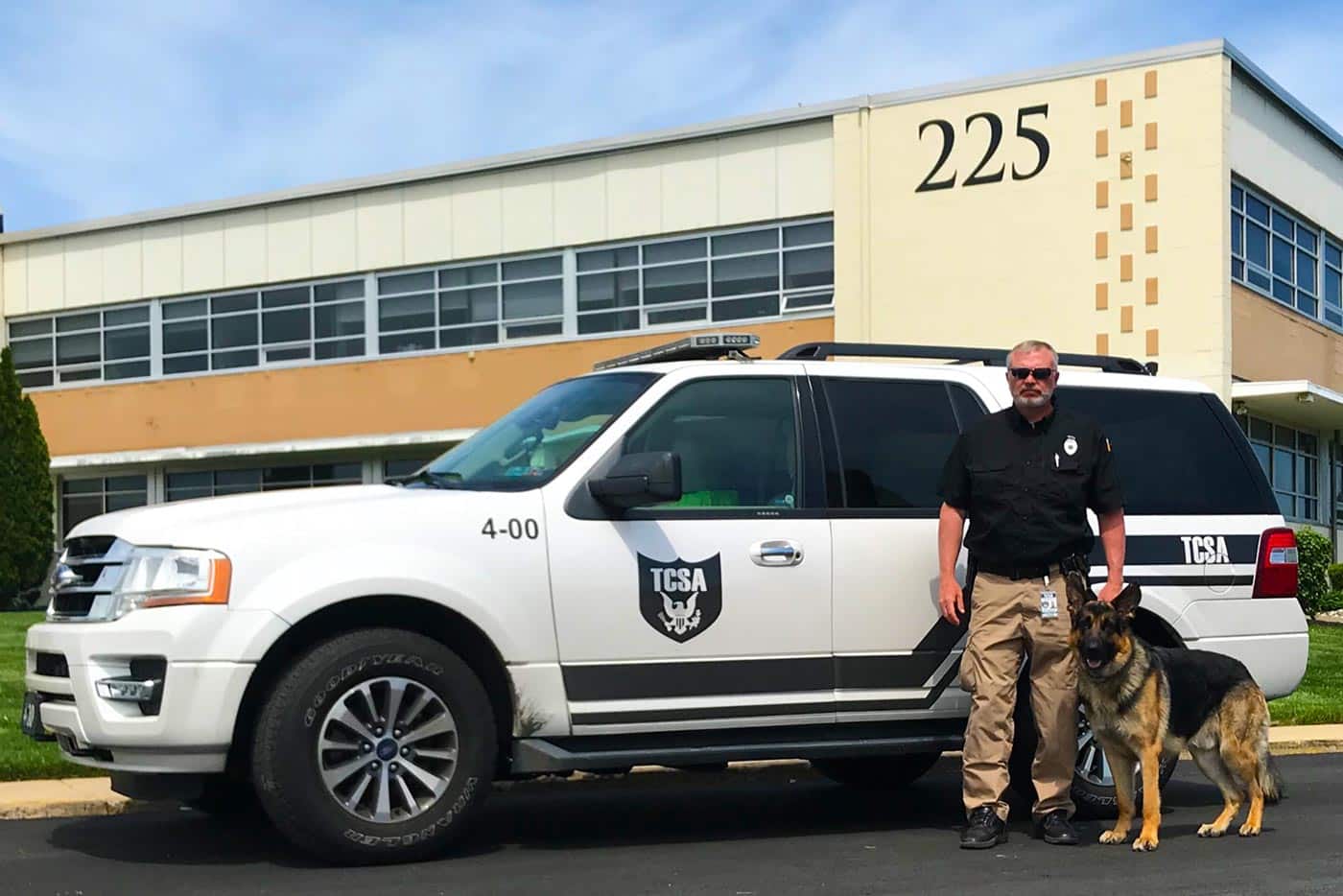 TCSA tailors our procedures to each individual client, ensuring you receive a quality-based, results-oriented solution. We partner with our clients to provide a level of service beyond traditional standards. With TCSA, you receive:
Comprehensive security service solutions integrated to meet your individual needs and provide peace of mind.
On-site security presence that provides a strong visual deterrent, thus taking a non-intrusive, proactive approach that eliminates the occurrence of many incidents.
Quick, professional and effective security response when necessary
Industry-leading customer service
State-of-the-art security measures designed to protect your business against loss
An unmatched level of professional dedication.
Contact TCSA for Security Services Today
If you would like to discuss any security matter with a knowledgeable member of our team, we can be reached by phone or email.
215-949-2500