Fire Watch Security Officers for Levittown, Fairless Hills, another Bucks County community, or the Trenton, New Jersey area.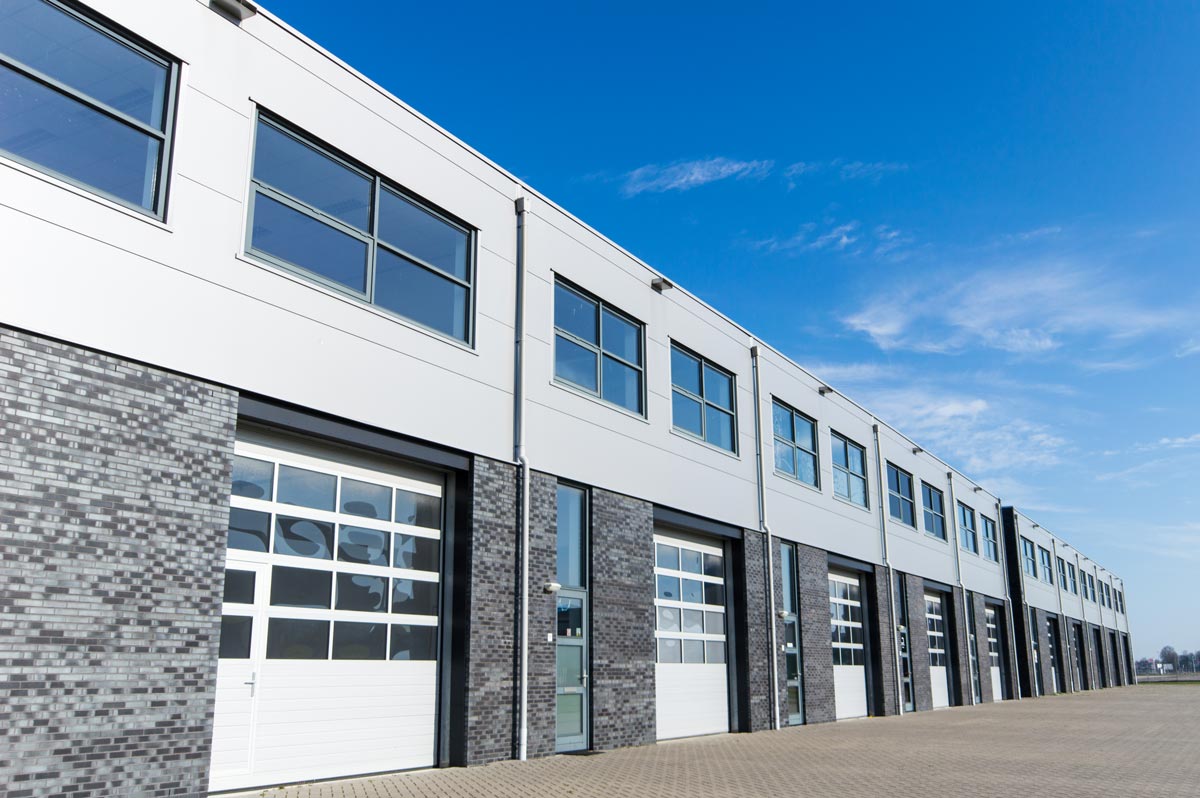 TCSA understands that custom tailoring the right security package is important to any business. Should there be a specific event that leads to the requirement of a fire watch system, we can help. Such events can be a malfunction or a complete absence of fire protective equipment or fire related systems. This may include, but not limited to, transitional period when systems are being replaced or repaired, malfunctioning fire sprinklers, fire alarm not working, water shut down for repairs, fire pump out of service, heightened risk due to chemical storage, flammable materials, or toxic waste. These are all situations that can be very dangerous when left unnoticed.
TCSA is a leader in the fire watch industry.
Our professionally-trained security officers are extremely knowledgeable and have the expertise to ensure the safety of your premises, employees and equipment. TCSA understands how to follow state and Fire Marshall protocols and to provide detailed reports. When you choose to work with TCSA, we fully assess the property to determine why the watch is needed, and where the potential risk factors are located on the premises. Our officers will also determine if any hazardous or highly flammable materials pose a risk to the safety of the building, employees, and company and that those areas are secured, along with the other parts of the premises. We ensure that your property is completely locked down, and safe to resume expected business activities.
TCSA can provide Fire Watch Security Officer Services to any industry including, but not limited to:
Industrial
Construction
Warehouses
Storage Facilities
Financial
Neighborhoods
Schools
Medical
Restaurants
Private Venues
Hotels
Offices
Protect Your Property with TCSA
Should a fire occur, we take the necessary steps to notify local fire departments, assist in evacuating the building and ensure the safety of your employees. Always keep in mind that fires are a real danger and should only be handled by experienced and trained professionals. TCSA has the knowledge and experience to ensure that your property is secure, your employees are safe, and that you can rest easy knowing that your business is in good hands. Contact TCSA to find out how we can secure your premises today.
Contact Tri-County Security Agency
If you would like to take the first step toward securing your facility, send us a message through our contact page or give us a call today.
215-949-2500