Event Security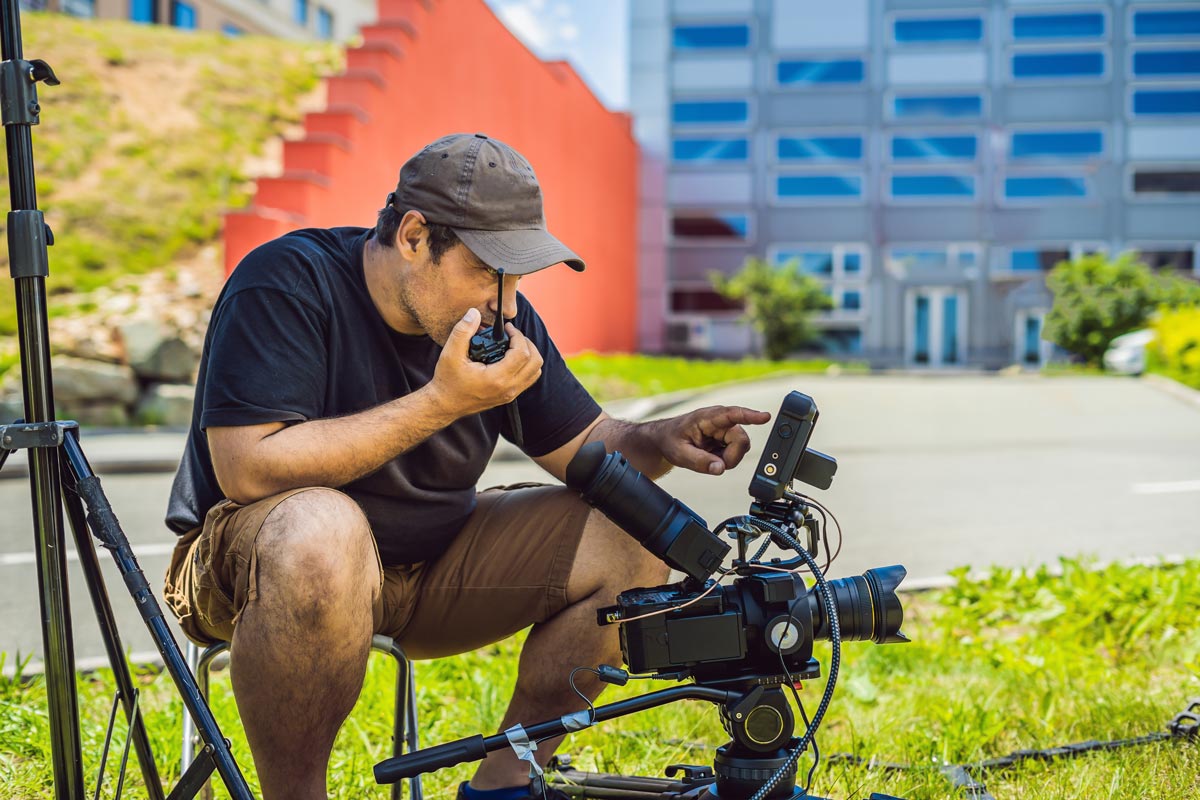 We have you covered if you are looking for event security officers in Levittown, Fairless Hills, another Bucks County community, or the Trenton, New Jersey area. Tri-County Security Agency has established a reputation for top-quality event security at prices that are more than fair.
Customized Event Security Solutions
One thing that we have learned over the years is that each and every assignment is completely unique. There is no one single approach that is right for every special event, and different clients have varying priorities. We are very sensitive to this dynamic, and we work closely with the people that we serve to establish the security strategy that is ideal for each respective event.
Uniformed Security Provides a Deterrent
Our event security team members are always prepared to spring into action to respond to dangerous situations, and they neutralize threats quickly and efficiently. This being stated, when armed security personnel are on the scene, event goers will usually be cognizant of the oversight and avoid confrontations.
Minimize Legal Exposure
When you are holding an event, you are responsible for the safety and well-being of the attendees. The stakes are high, so it is very important to make sure that you have the ability to maintain the peace under all circumstances. When you engage our agency to provide event security, you can go forward with total peace of mind.
You can rely on us to maintain order at all different types of special events, including:
Cultural gatherings
Carnivals and fairs
Sporting events
Political rallies
Concerts and music festivals
Corporate events
Motion picture locations
Contact TCSA for Event Security Services
You can send a message from our contact page, or give us a call today!
215-949-2500