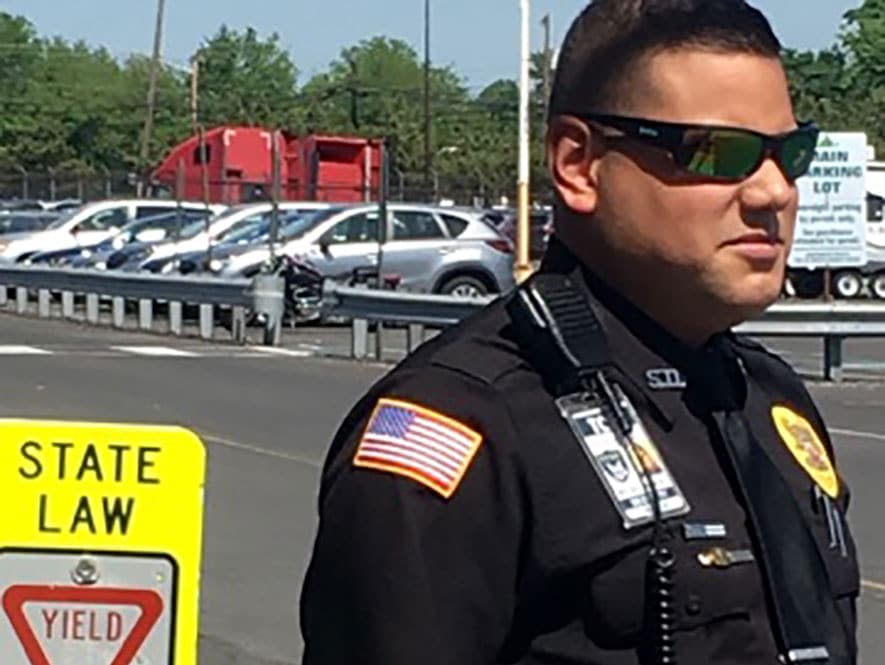 Tri-County Security Agency:
Security Officers in South Eastern PA and New Jersey
Tri-County Security Agency is a leading provider of security services in Fairless Hills, Levittown, and other communities in Bucks County, Pennsylvania. Our service area also extends across the river to Trenton and Mercer County over in New Jersey. When you choose our agency, you can expect to receive a superior level of service every step of the way.
Contact Us
General Services Offered
TCSA provides a wide array of security officer services to ensure the safety of the people we serve.
When you are holding an event, you are responsible for the safety and well-being of the attendees.
Sensitive materials and products bear a heightened safety and security atmosphere.
Providing a piece of mind to our local communities are a crucial aspect of our security services.
About TCSA
SECURITY MANAGEMENT TEAM:
EXCEEDING THE INDUSTRY STANDARDS
The Security Management Team of TCSA are among the Industry's highest caliber professionals in their field. TCSA Management Team are dedicated, passionate professionals, and they are deeply committed to the safety and security of the people that they serve. Because of high standard of our Security Management Team our Security Officers have the tools to exceed the Industry
Why Choose TCSA?
TCSA tailors our procedures to each individual client, ensuring you receive a quality-based, results-oriented solution.
Read More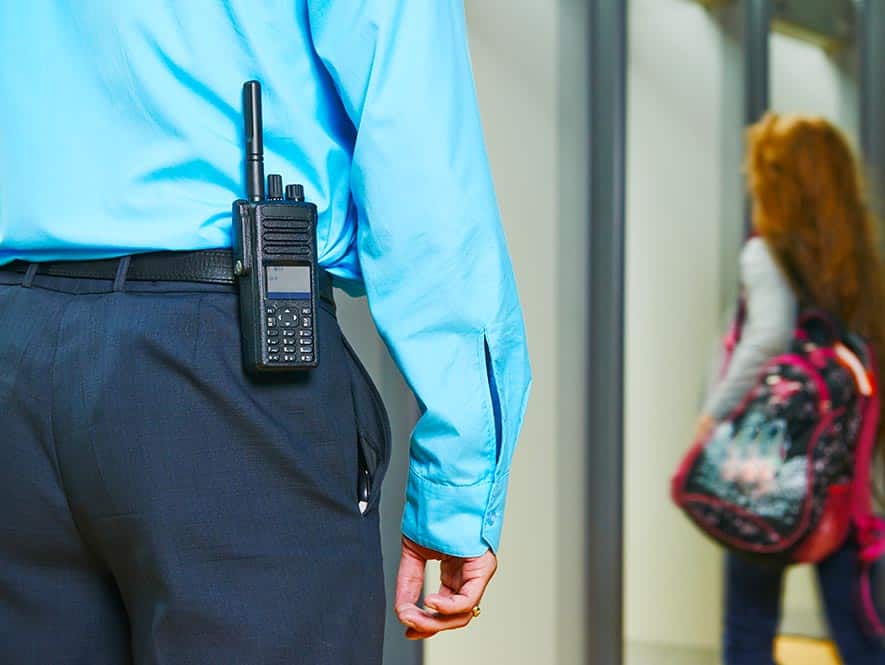 Highly Effective and
Cost Efficient
Our security officers are always ready, willing, and able to take action to respond to threats, but they serve another valuable purpose. When people recognize that there are security professionals on the scene, they are inevitably going to be on their best behavior, so there is a deterrent factor.
Though we provide a very high level of service, we have developed efficient processes, so we can keep our rates affordable. Simply put, you get maximum value for your security dollar when you partner with our agency.
If you would like to discuss your needs with one of our security consultants, we can be reached by phone at 215-949-2500. There is also a contact form on this website that you can use to send us a message.
Professional Security Officer Services
215-949-2500